In the midst of the COVID-19 pandemic,
we asked artists from John Knox Presbyterian Church,
"Where are you seeing new life?"
"What brings you hope?"
"Where do you find beauty?"
These works are submitted by members of the JKPC Community
in response to these questions. Enjoy!
PAINTINGS
Pat Kelley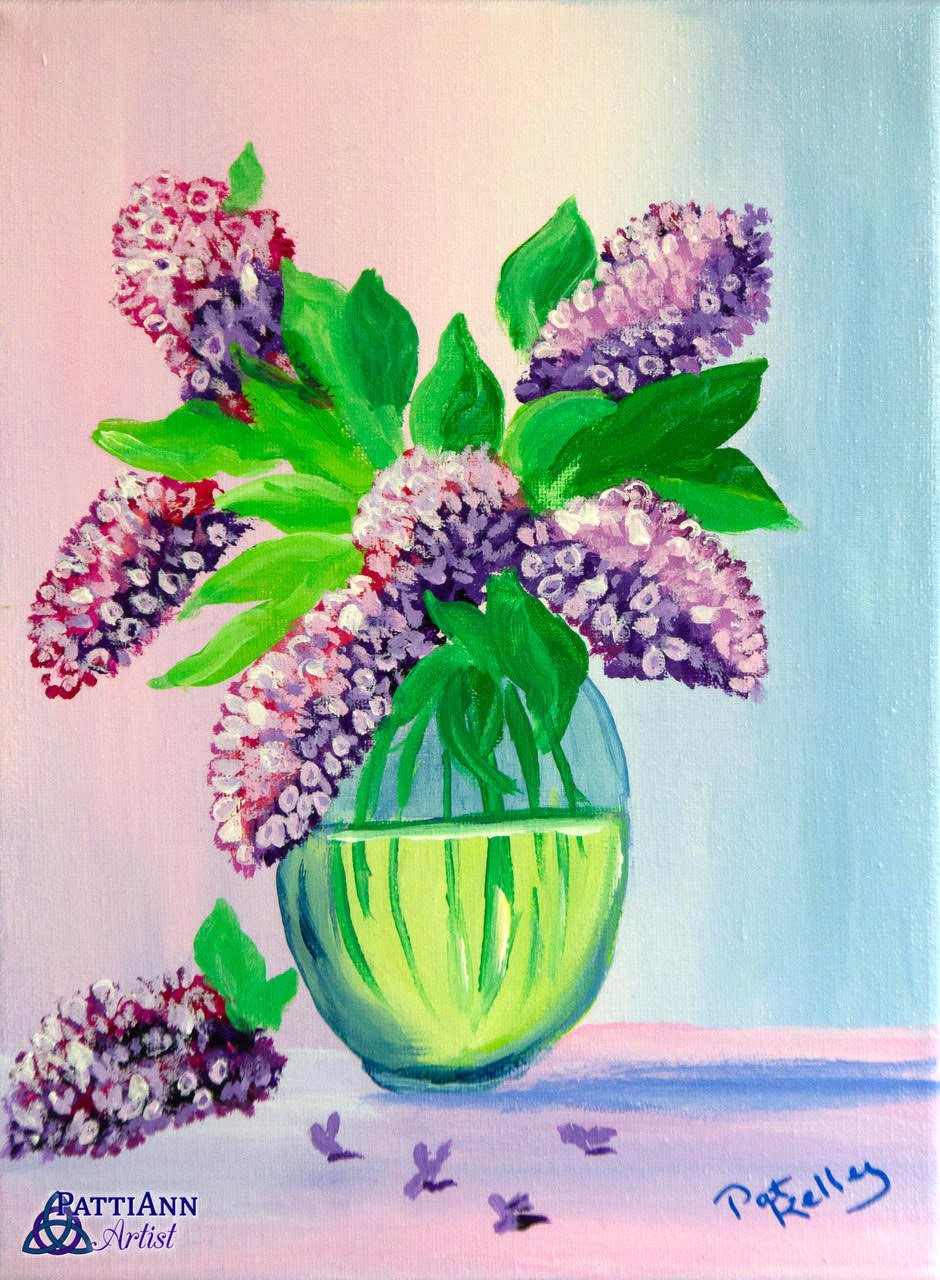 SIGNS OF SPRING
Acrylic on Canvas
Pat Kelley
"Signs of Spring" is in acrylics which I painted in the dead of winter (January 2020), needing something to perk me up. Having the opportunity to paint something of God's creation gives me joy and hope!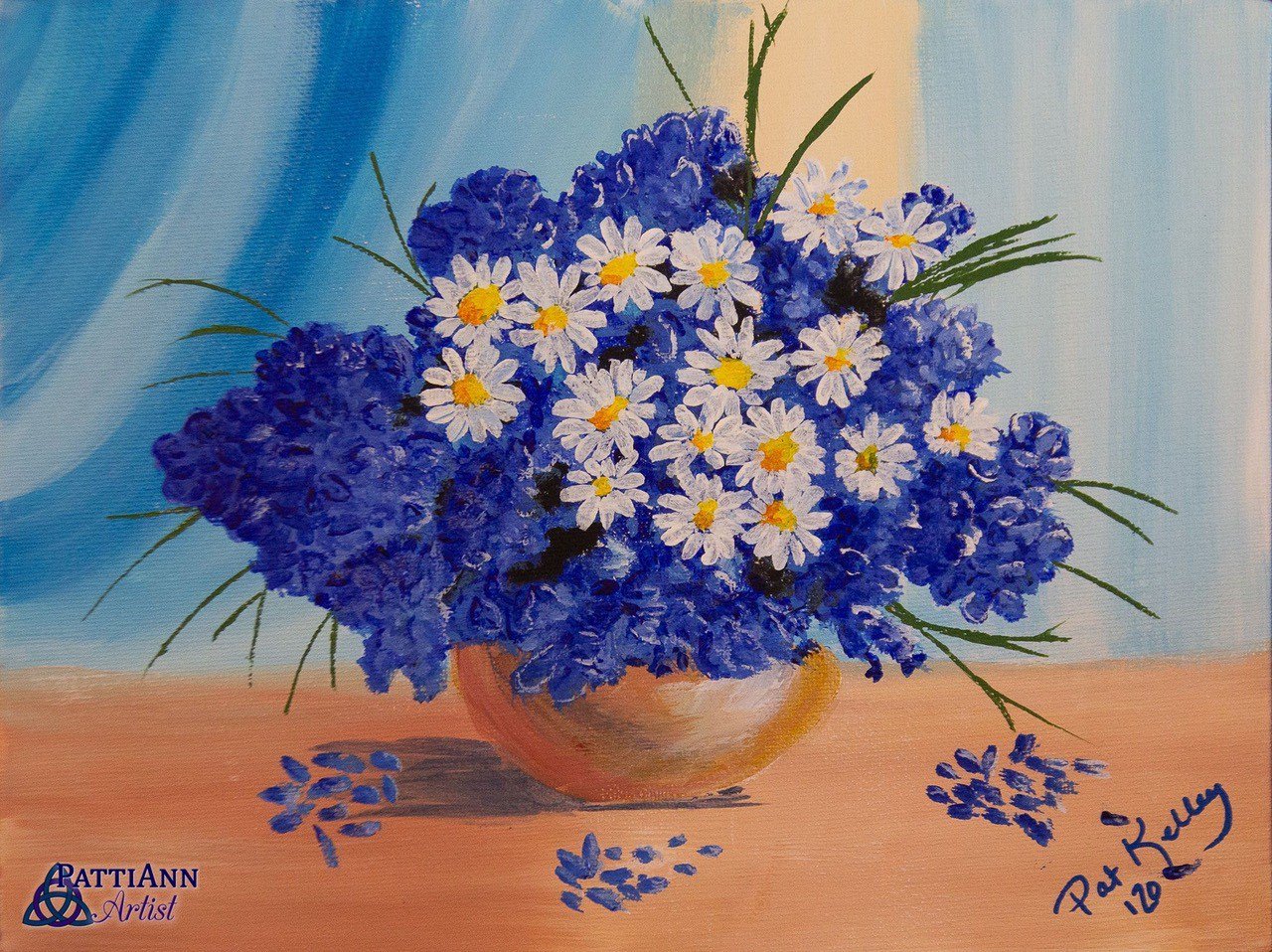 Susan Basher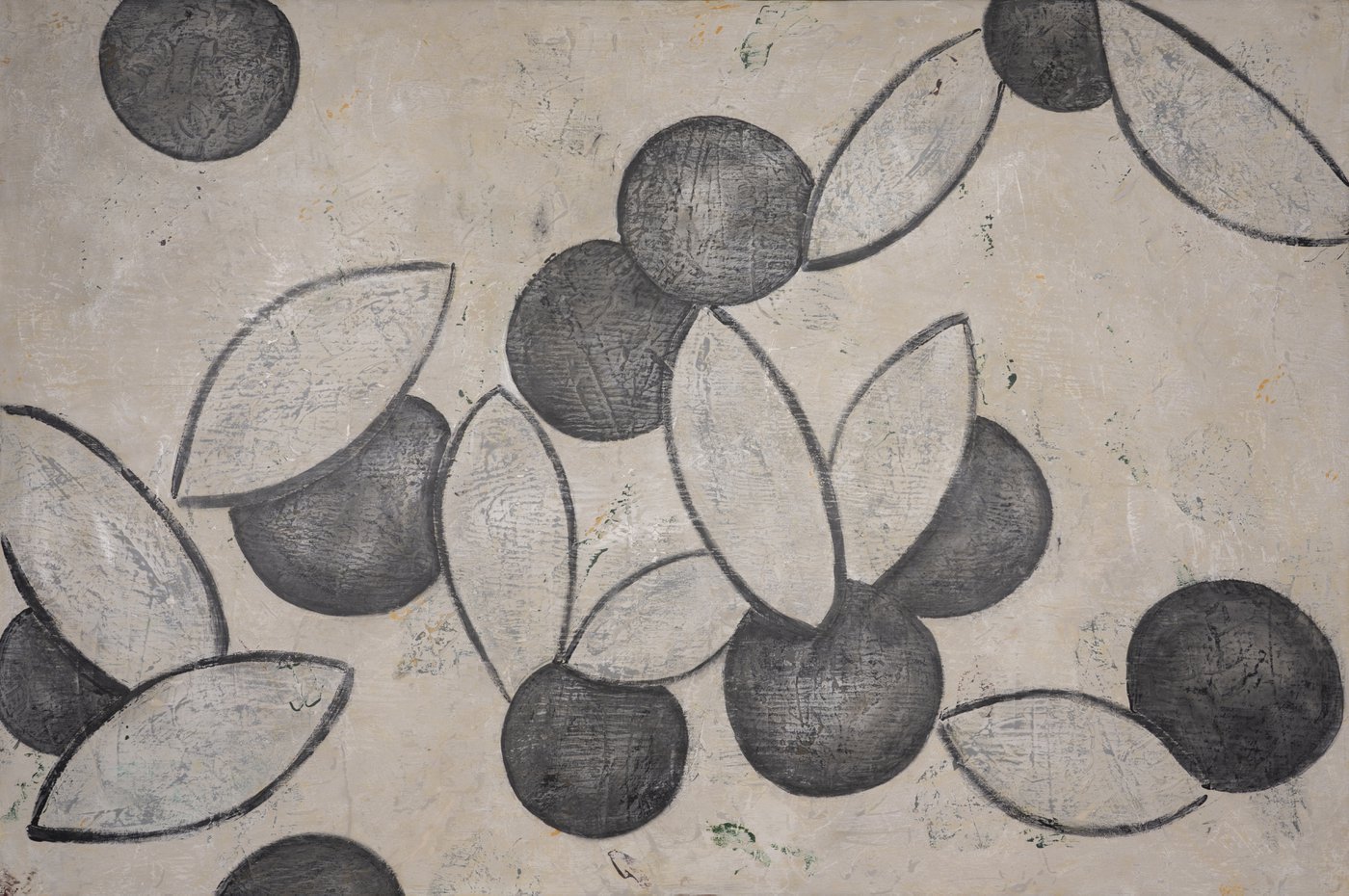 BLOSSOM
Susan Basher
Elements of Life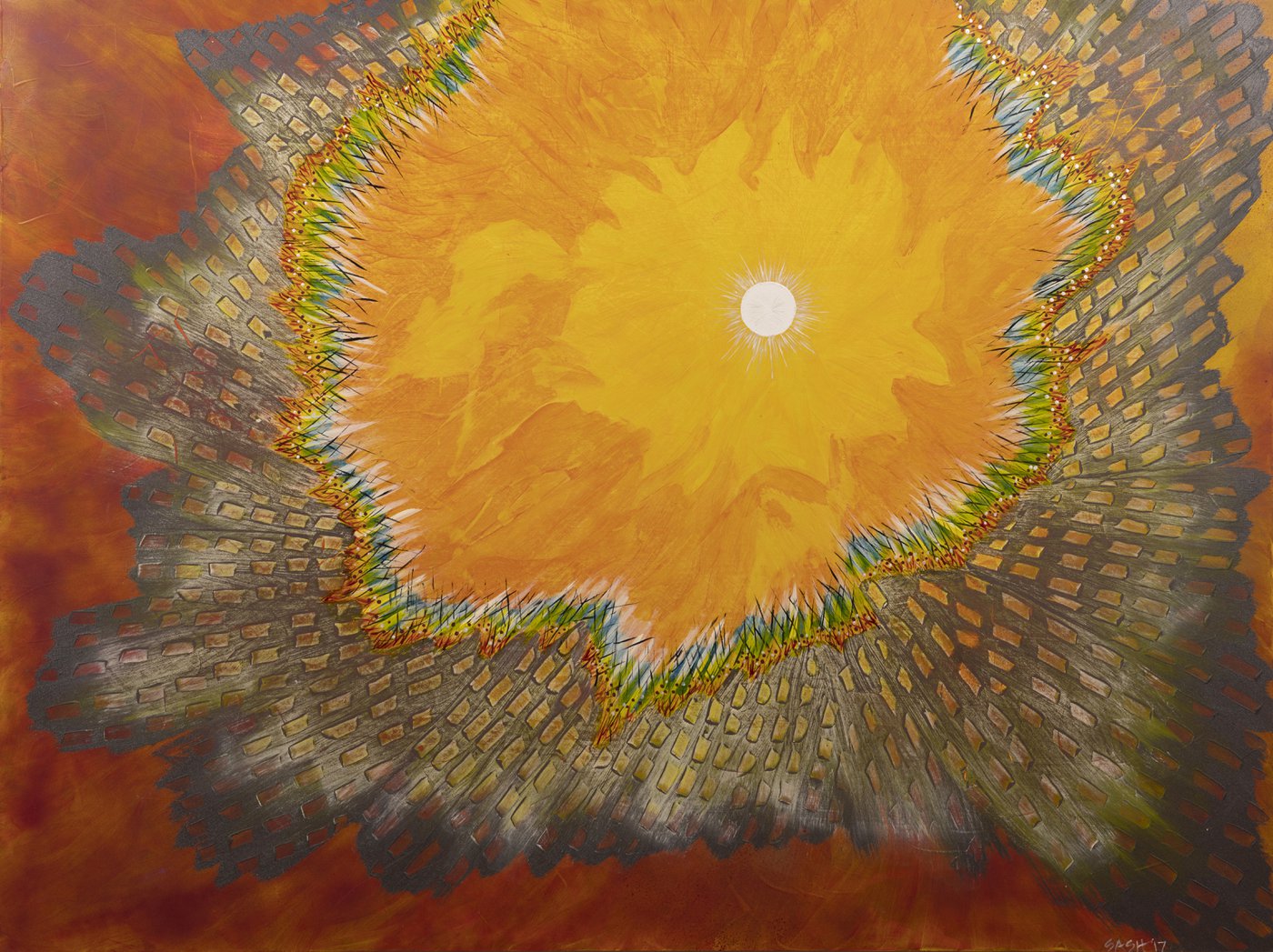 CHRIST ALONE | CREATION
Susan Basher
He is before all things and in Him all things hold together.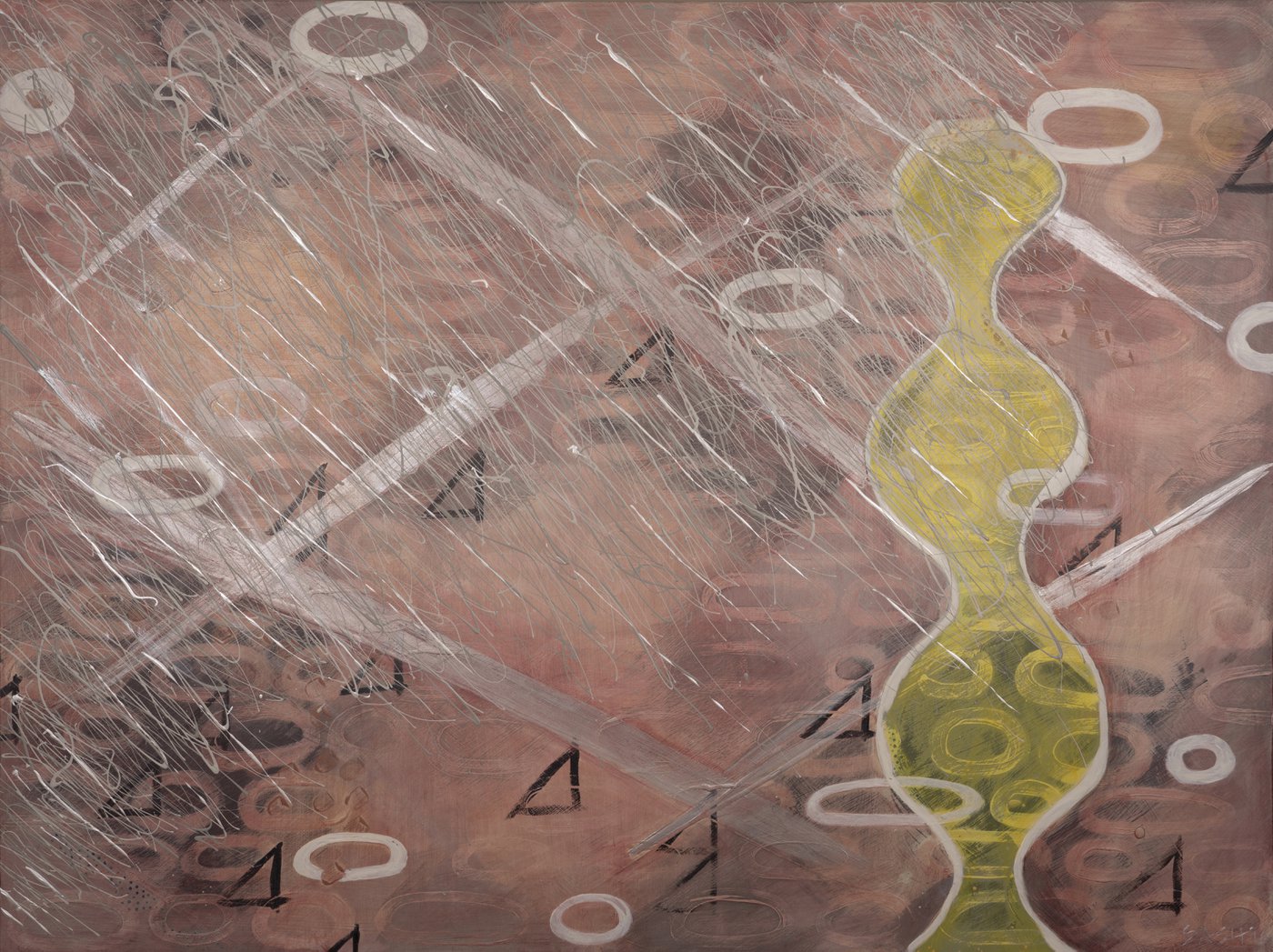 ORDINARY MOMENTS
Susan Basher
We are mostly formed in ordinary moments, a repetition of mundane tasks, the accumulation of memory: like all the times you ate breakfast, did the laundry, picked the kids up from practice...read your Bible, hugged a friend. Some rise to the top and represent many memories. Some stand out on their own. Some fade away, but they are always forming us, those ordinary moments. We wait for the big events, the long awaited decisions, the crowning moments...but all the while, our choices in the ordinary moments, the character formed without the pressure of big decisions or life altering change are the ones that form the foundation, the structure of a vessel that can withstand difficulty and give praise to the One who is forming us with His love.
Carolyn Autenrieth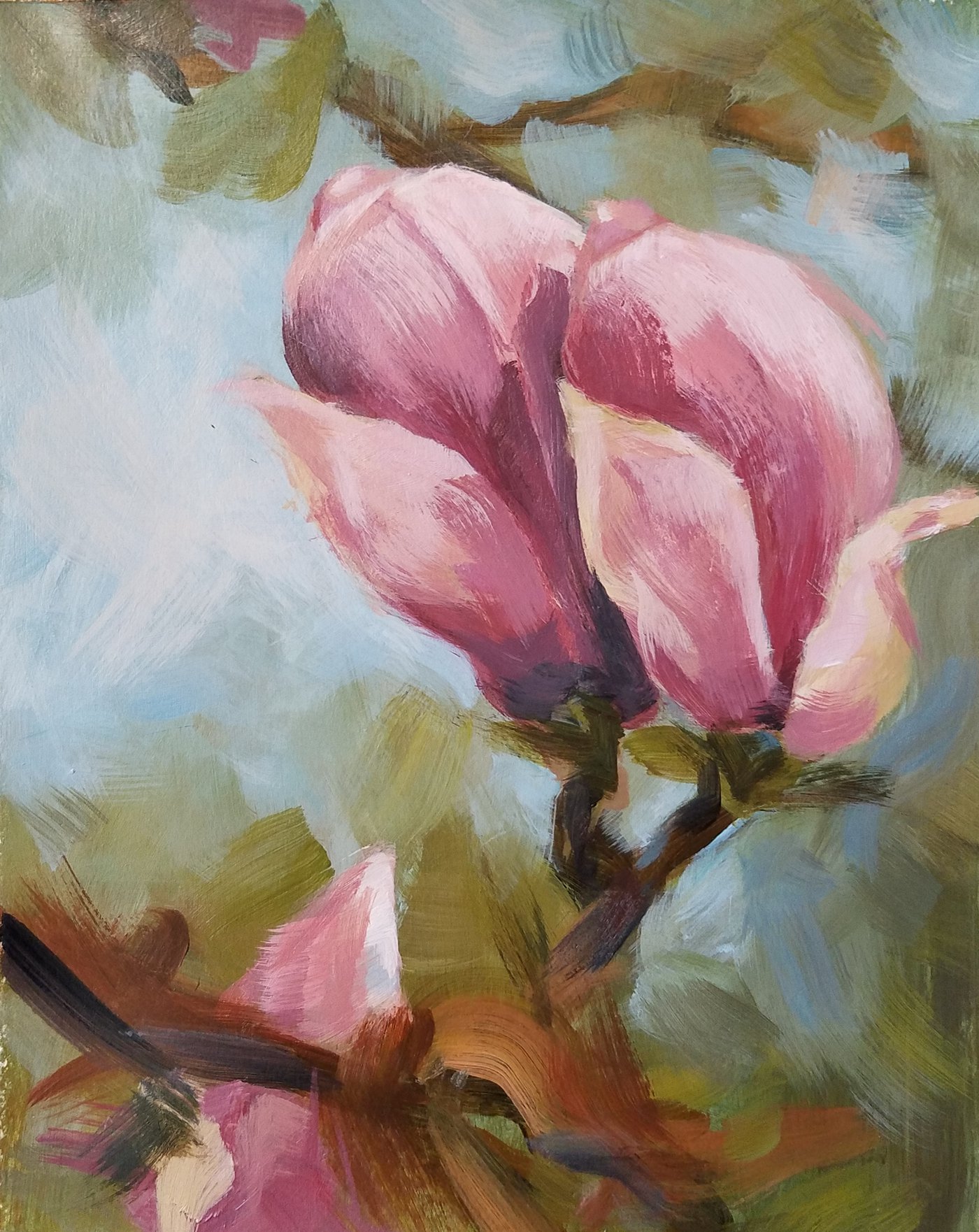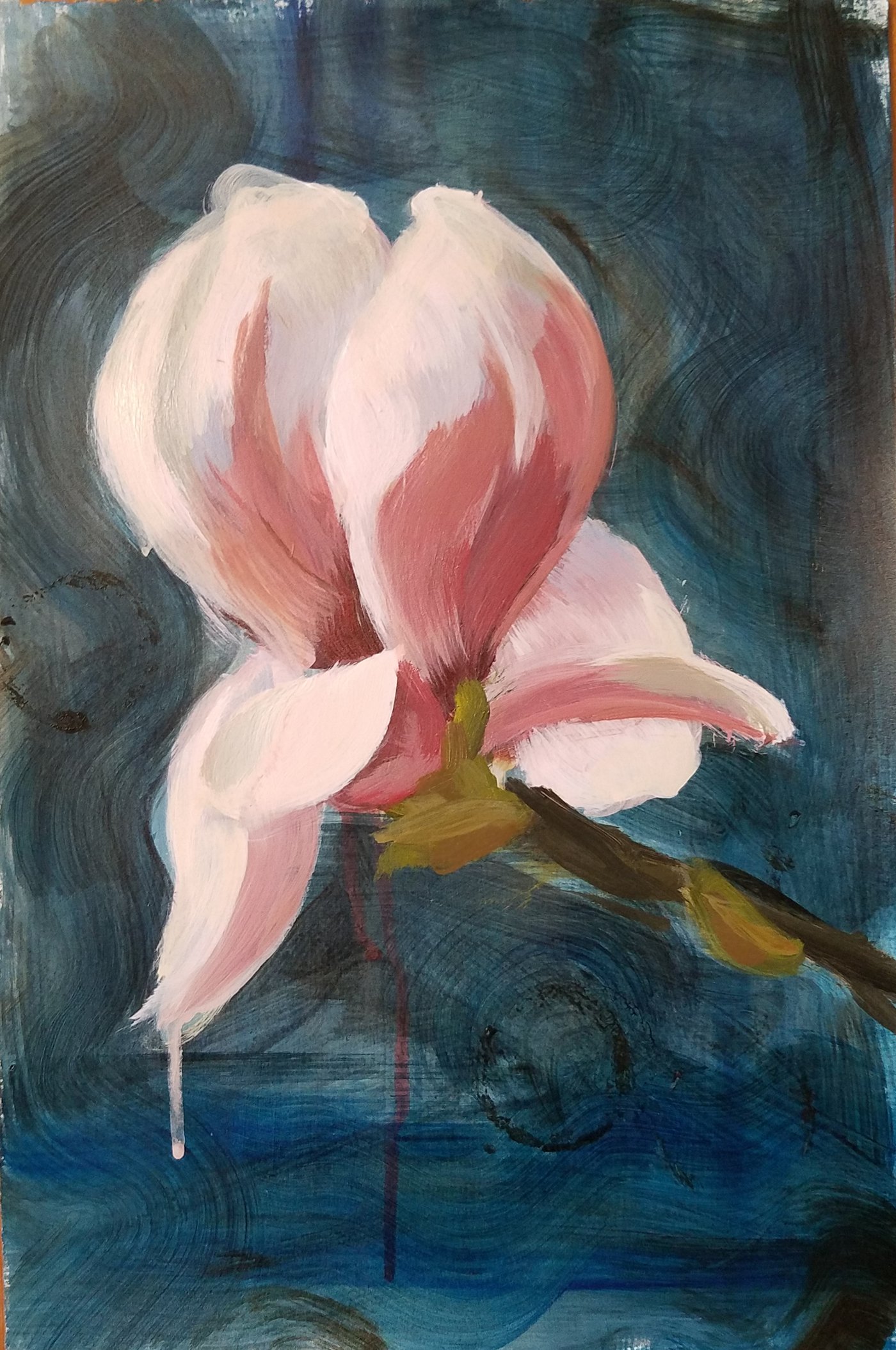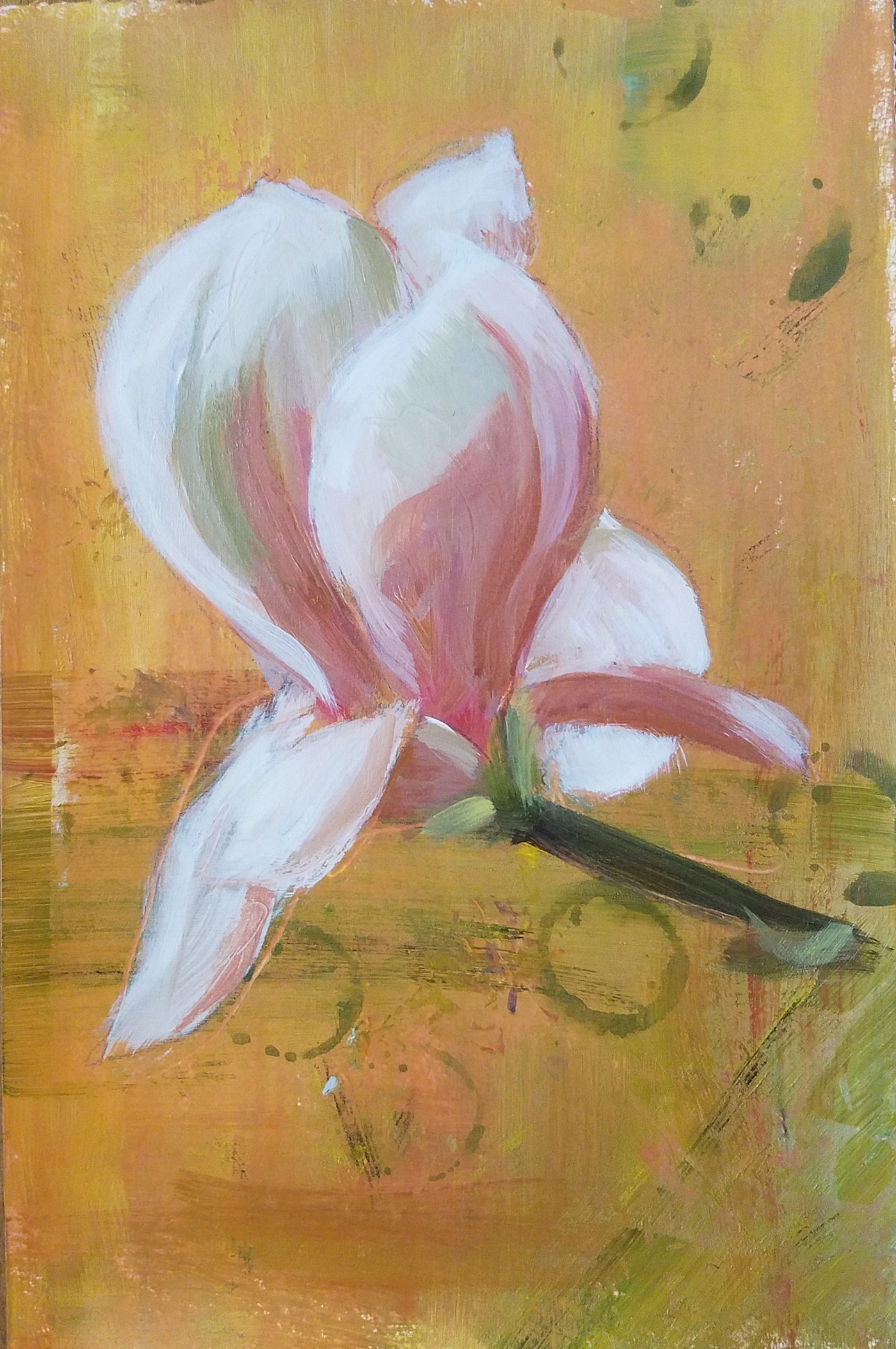 Annette Proctor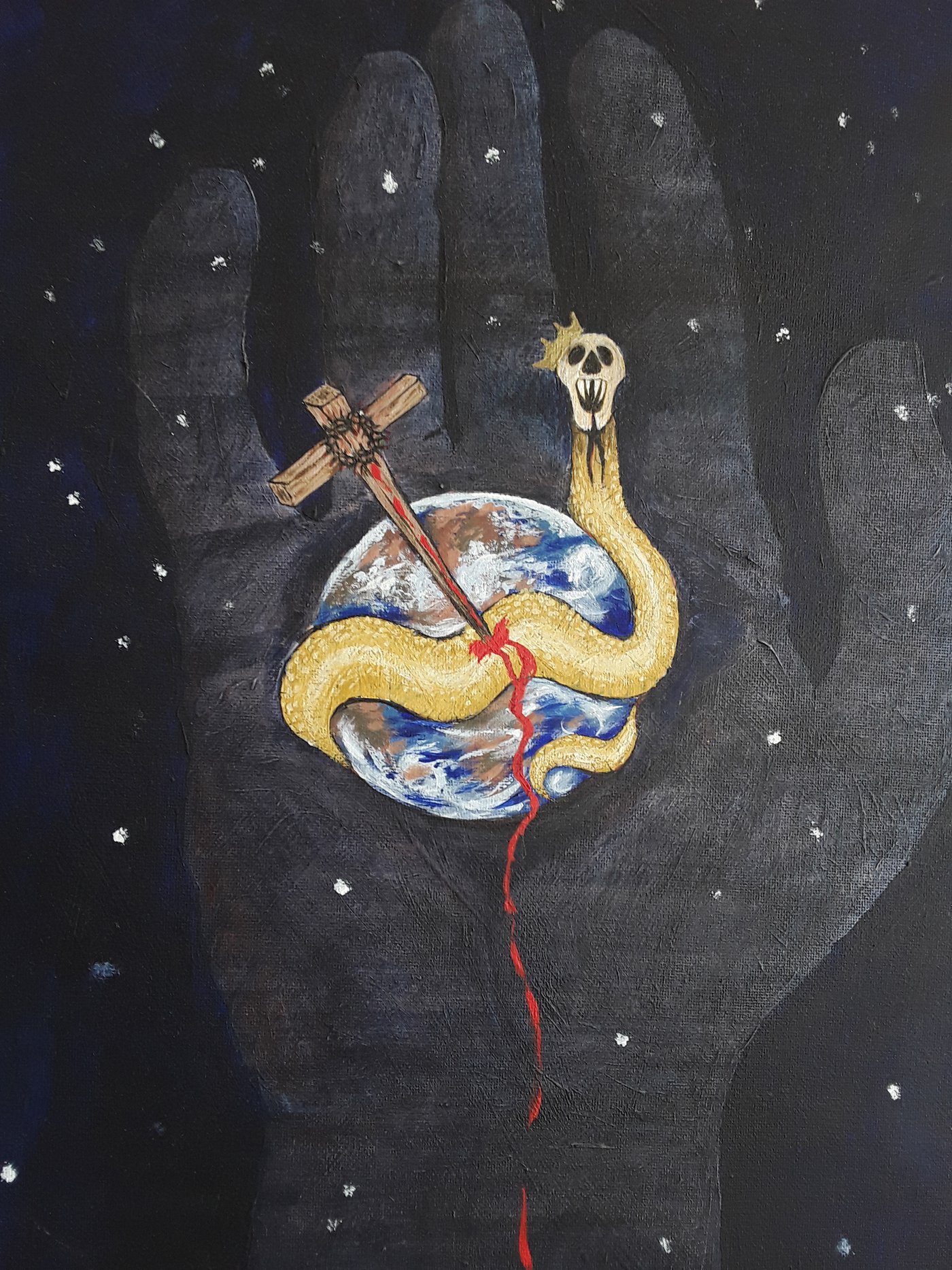 UNTITLED
Annette Proctor
This is a painting I did quite awhile ago when the old song kept going through my head, "He's got the whole world in His hands."
To contact Annette Proctor about her artwork, email [email protected].
MIXED MEDIA
Rhona Wuth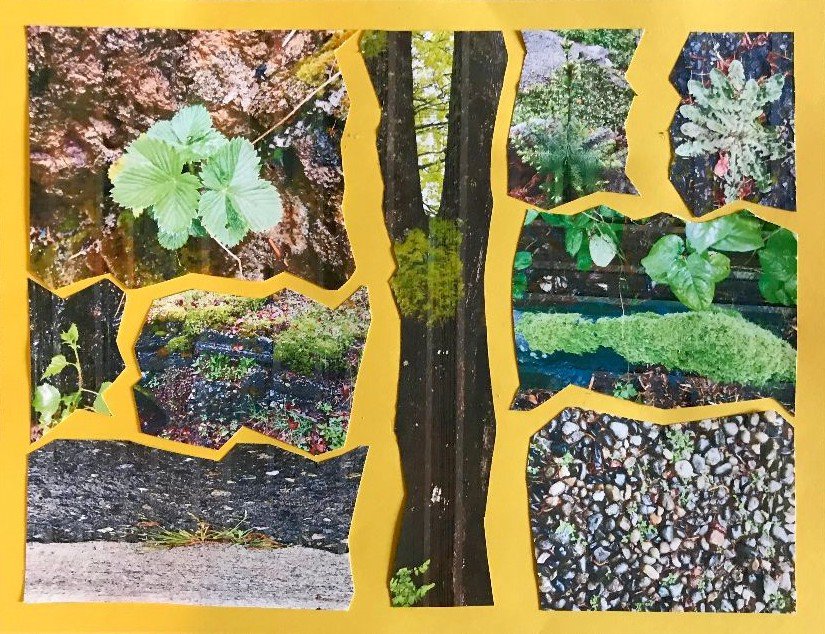 ALIVE
Collage
Rhona Wuth
For the past couple of weeks, I have had Cohen's song, "Anthem" in my head. One day as I was walking around the little park by our house, it hit me that all of these living things were thriving plants that had found a crack in the sidewalk, in the bark of a tree, in the gravel, etc. where the Light has found it's way to create life. Some how it was an analogy for my Life today.
POETRY
Haley Ballast
Overnight my pumpkin seed sprouted
I checked on her the night before
and nothing
but by midday here she was!
Furry-stemmed and leaflets
Unfurled to the world
A new green surge
A cheerful risk --
Already bitten?
I see a nibble, moon-shaped
Yellow at the edge
Where something loveless
Took her fresh
And made its mark
I breath.
I see.
I love her now.
Before she fruits
Before she vines and winds
Across my grass
To flower for the bees
And brave the crows
Invasive beaks
And if she withers
Overnight
I love her still.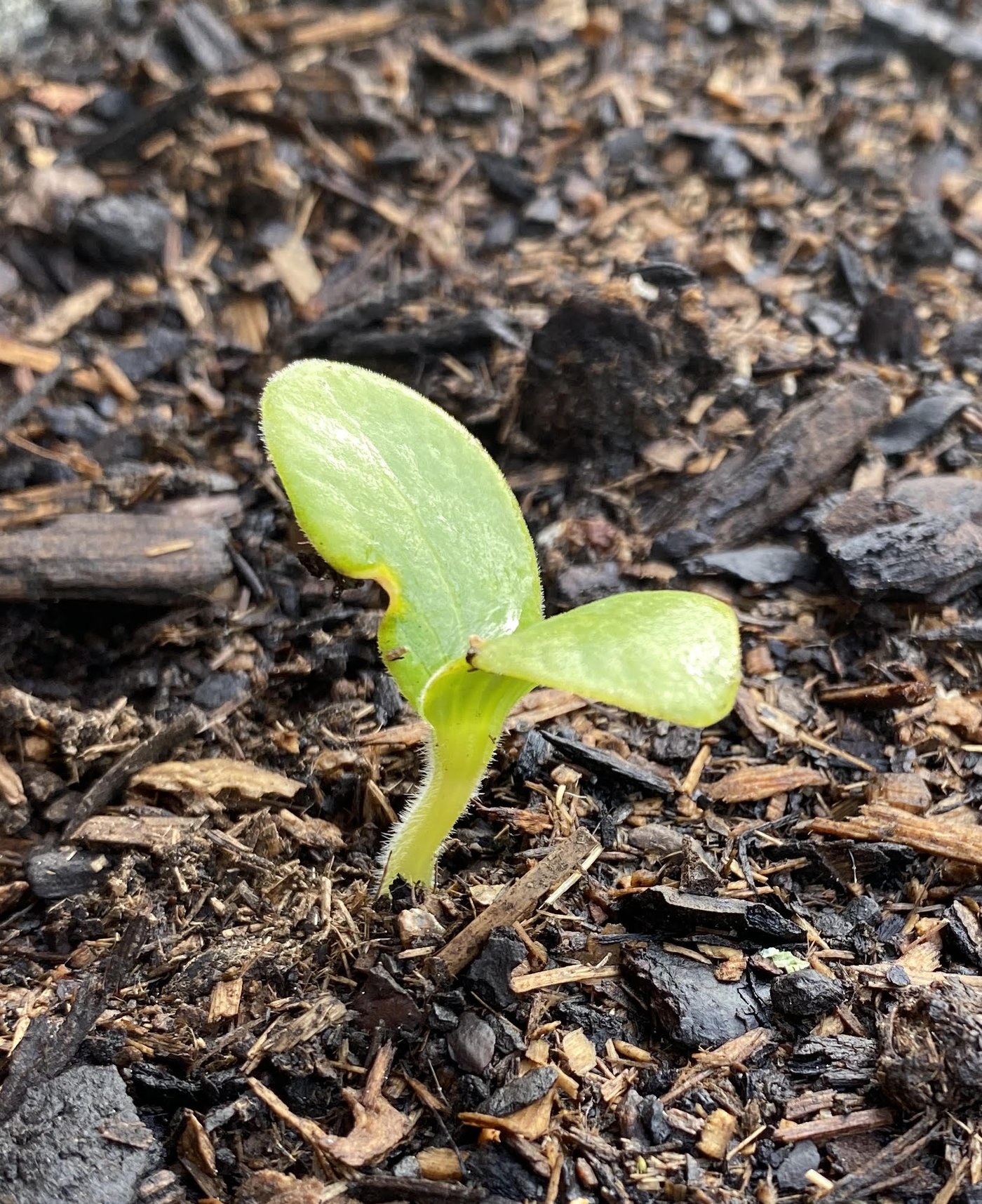 CLAY SCULPTURE
Sadie & Dexter Ballast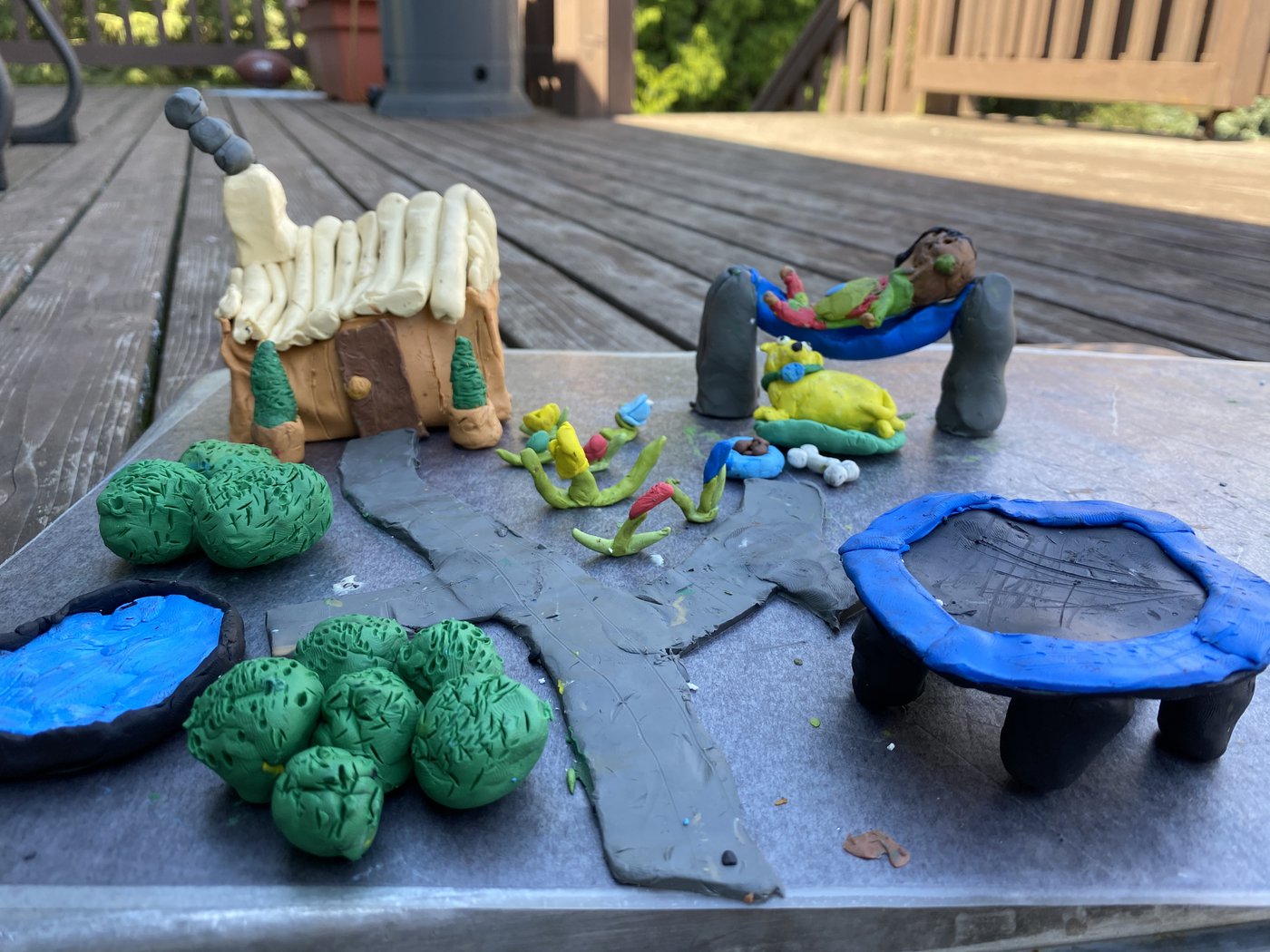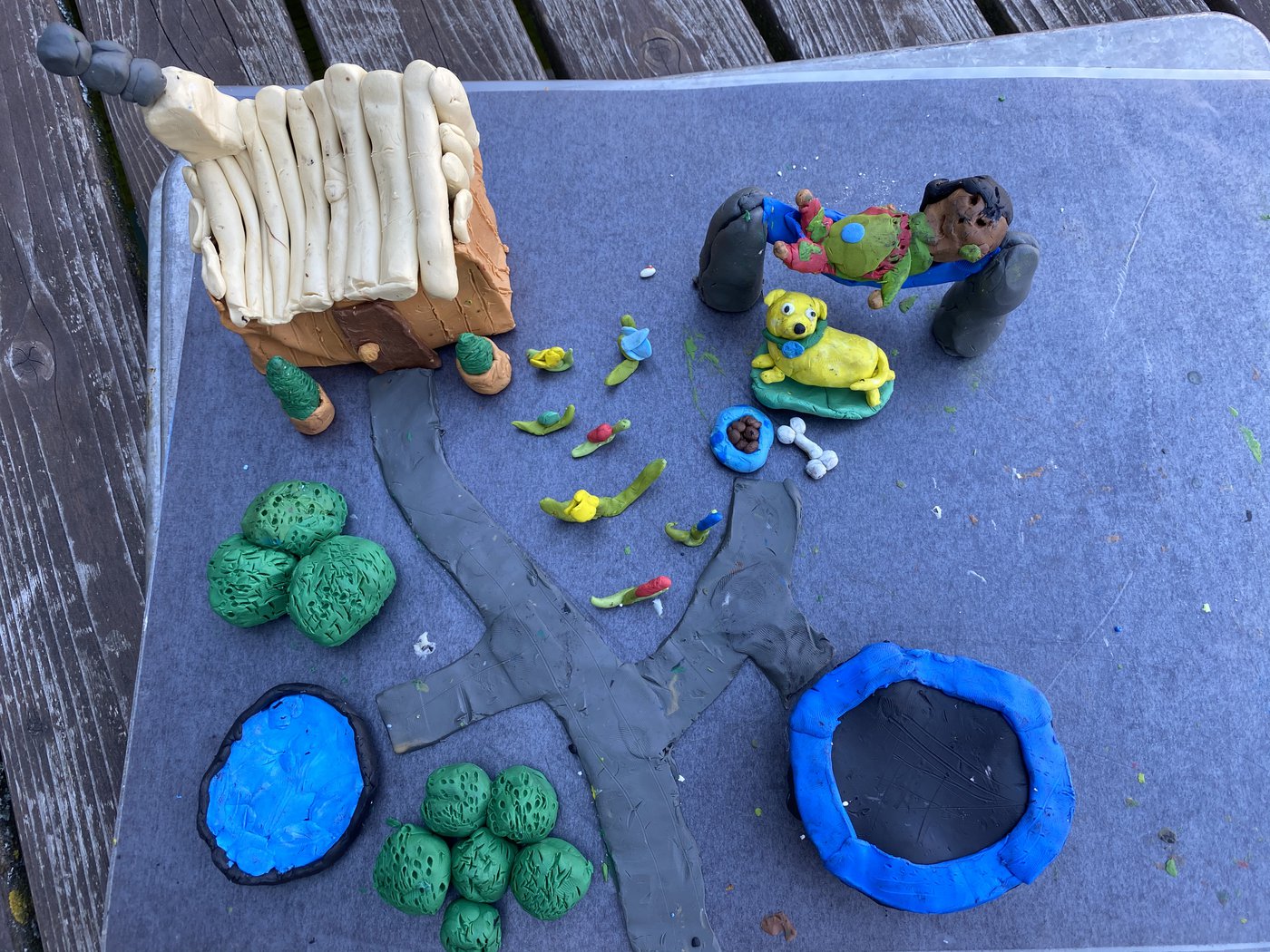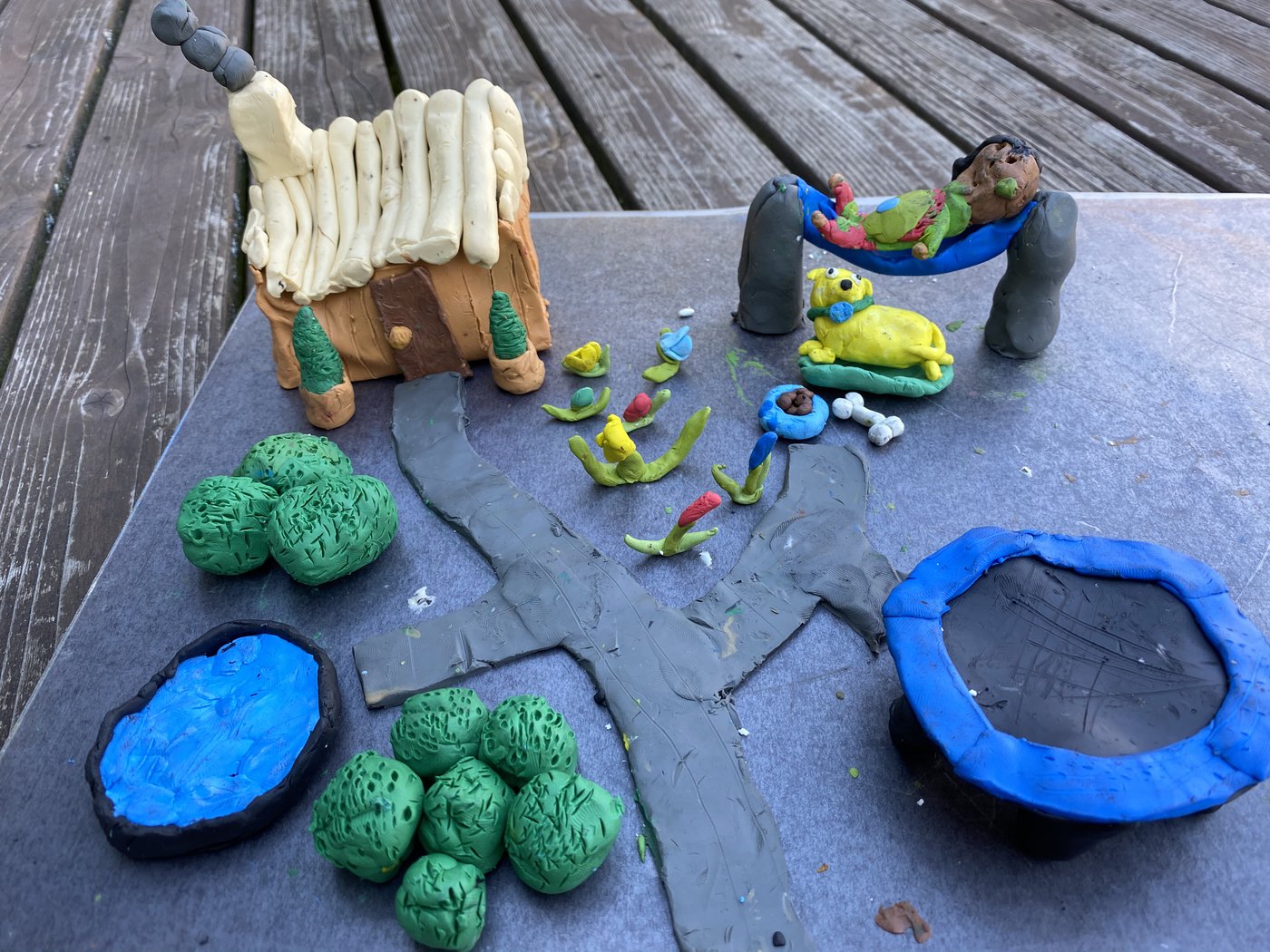 PHOTOGRAPHY
Chris Gonvers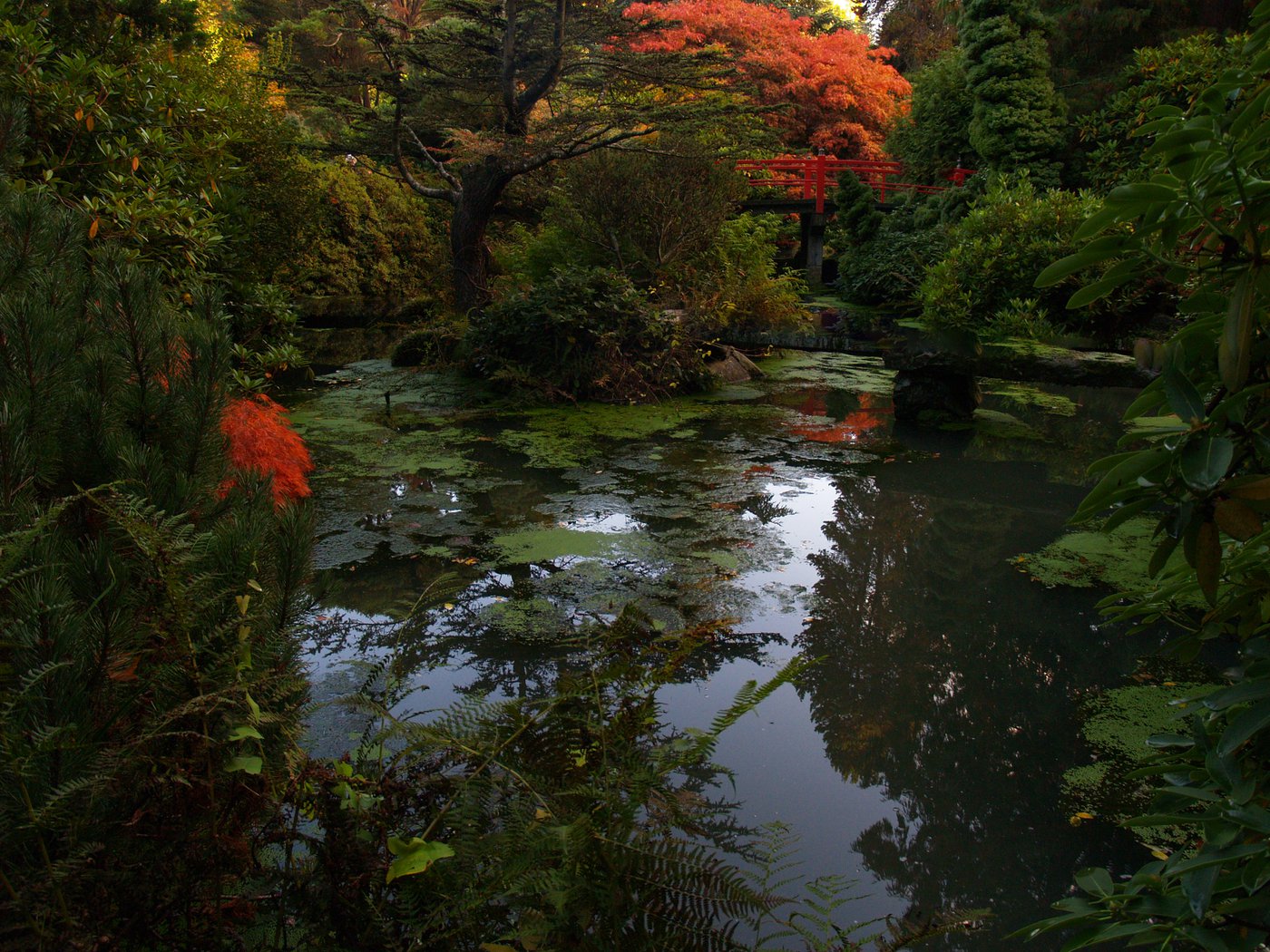 KABOTA PARK
Photography
Chris Gonvers
Glenn Elwain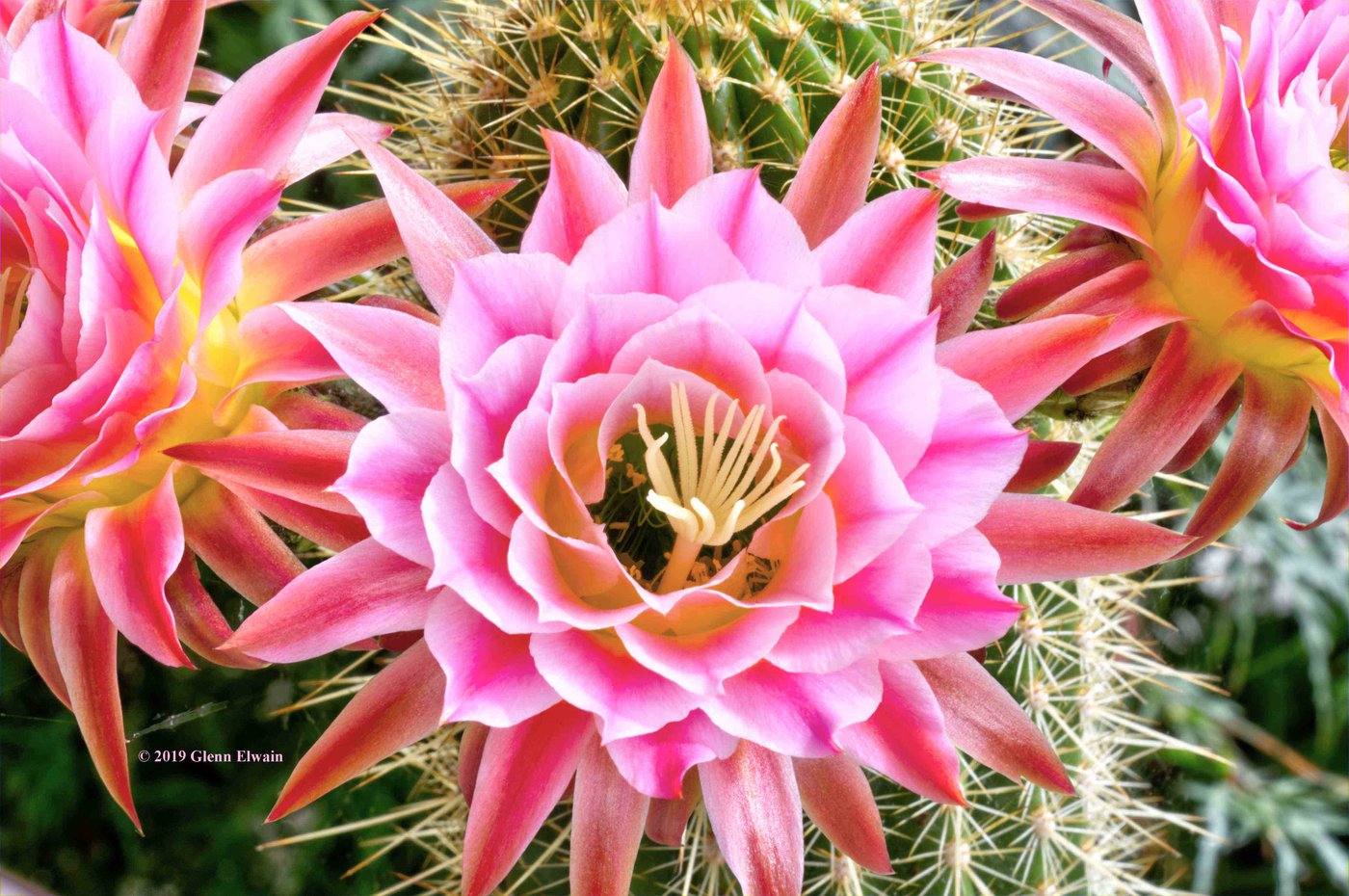 FIRST LIGHT
High Dynamic Range Photography
Glenn Elwain
Spring is the season of new life. The blossoms here represent that renewal of life and of beauty.
Keith Harris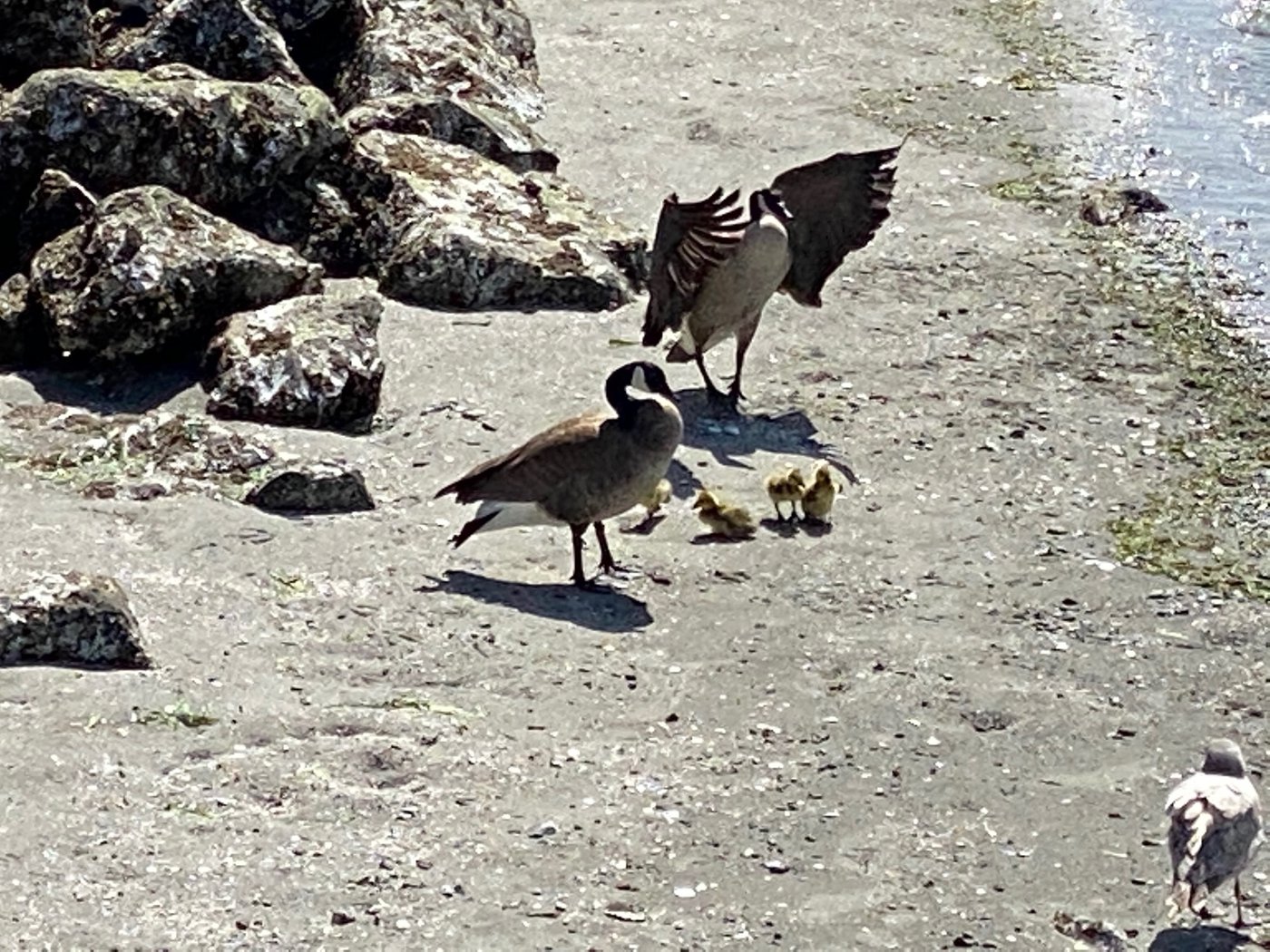 NEW LIFE
Photography
Keith Harris
Taken at the Des Moines Marina
Pat & Paula Herd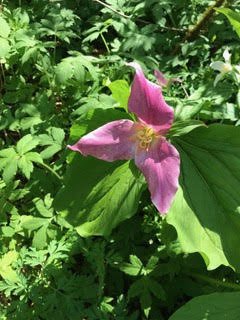 NEW LIFE
Photography
Pat & Paula Herd
We've been walking in the Walker Preserve at the north end of Normandy Park and enjoying the blooms, particularly the Trilliums. Very vivid colors this year!
Linda Farnsworth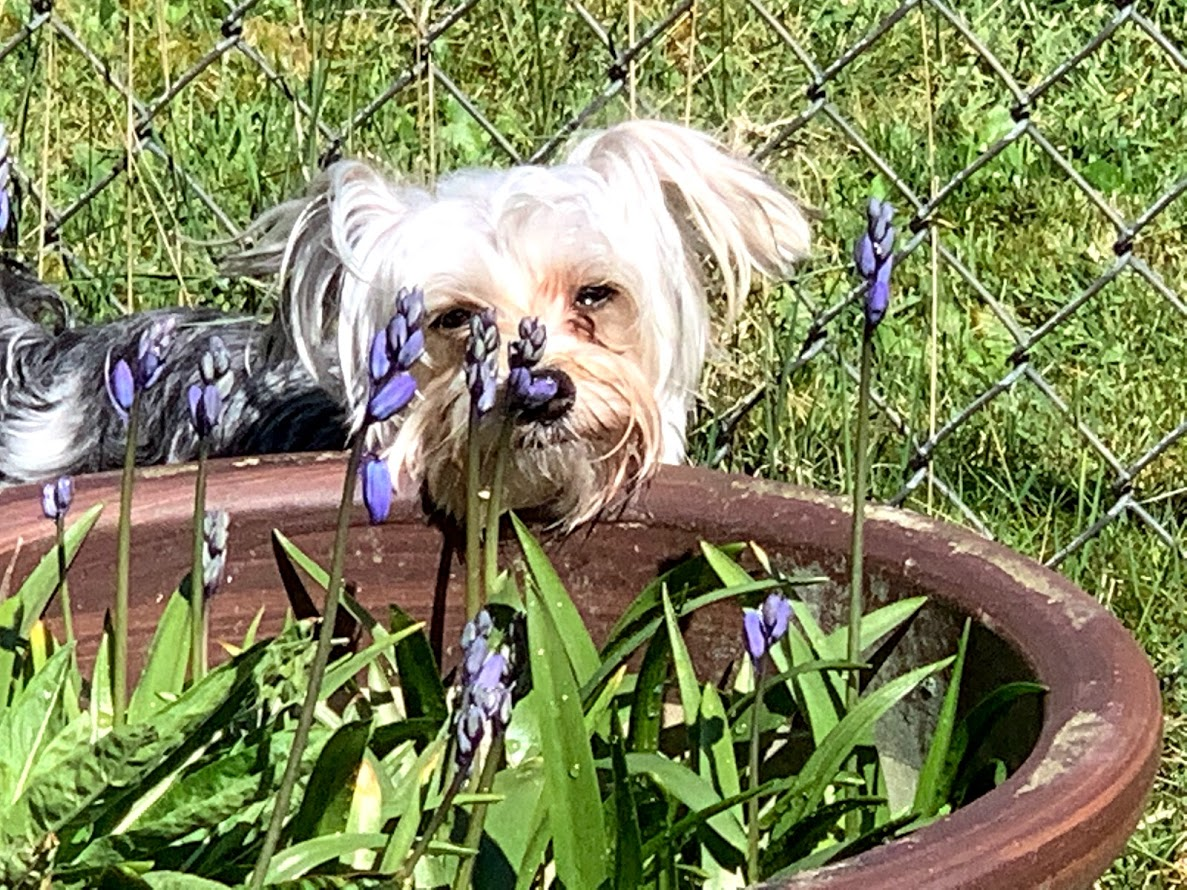 LOUIE NOTICING NEW LIFE
Photography
Linda Farnsworth
To contact Linda Farnsworth about her artwork, email [email protected].